Next Demo:
Saturday, December 1st at 8am to 11am.


We are hosting a free Standup Paddleboard and Kayak demo and intro. lesson
Over 20 SUP's and 6 new kayaks will be in the water,
Come test the latest Sup's from Bote boards, Admundson, Tahoe, NSP, Fanatic, Pelican and the 2012 Jimmy Lewis are here too, also our fishing kayaks from Pelican the 10, 11'6 and 13' Castaway & tandem.
Free basic lesson and coaching is ongoing throughout the demo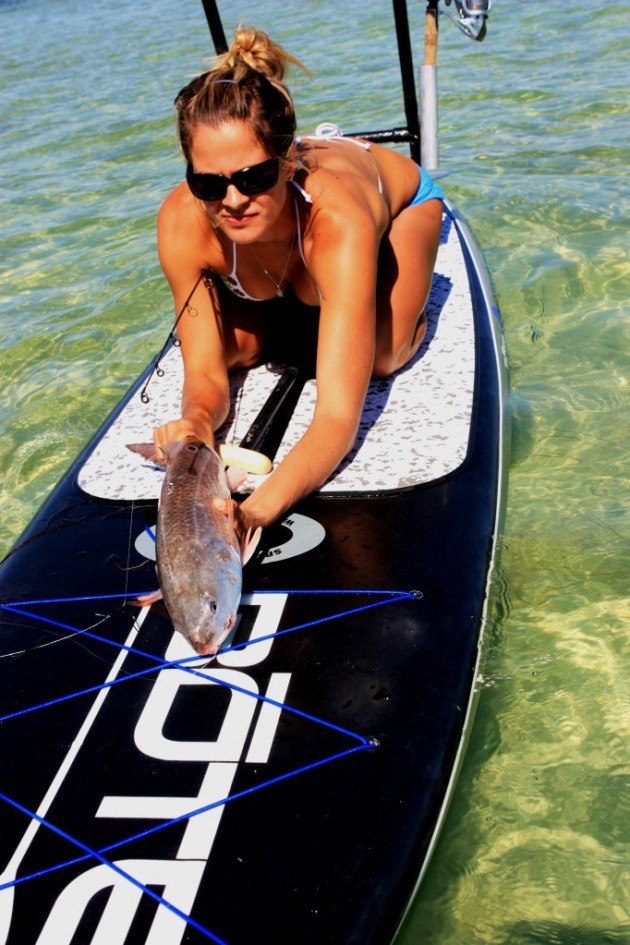 SAVE MONEY….We have special package deals on boards, we meet or beat all authorized dealers prices, we also have some other incentives see us before you buy.
We have new boards with paddle from $499, new bamboo deck boards w/ full pad only $1199 over 31 models now in stock.
Ask about our rent to own deal and layaways.
Demos will be on the beach to the north of the Clearwater Community Sailing Center 1001 Gulf Boulevard, Clearwater, Fl. 33767
Directions from the south, take Ulmerton road or West Bay Dr. west to gulf boulevard,
head north past the high rise condos you will see the Clearwater pass bridge ahead of you do not go over it, look for the Clearwater community sailing center on your right. Pull into their driveway and immediately turn left, drive past their fence and we will be in that area.
Sometimes we will need to cancel due to severe weather or construction in the area,
please call in there is a question.
Bring your booties / water shoes , for best grip and foot protection I look forward to seeing you there.
See Watersportswest.com to see all of the boards we distribute.
Contact Watersports West for any questions or to reserve a special board to try.
If you can't make the demo, we rent all models that we sell, cost is $50 per 24 hour day, this fee is refundable into the purchase of any of our standup paddle boards.
We require secure transport (truck, car rack etc.) and credit card deposit.
Please call with any questions. Steve LeVine Watersports West 12900 Walsingham road Largo Fl. 33774
727-517-7000 mobil is 727-224-9787